Trust supports Chorley Mencap in Brig walk
Last season a number of Chorley FC supporters walked from Victory Park in Chorley to Runshaw Lane when The Magpies faced Euxton Villa in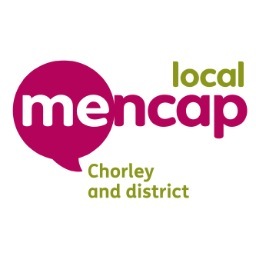 a pre-season friendly. The bid to raise money was the first that had been done by the supporters to raise funds for both Chorley Mencap and Tannoy Appeal which was being run by the Supporters Trust.
On Saturday 19th July we are making the releitively short journey down the A6 to face Evo-Stik Division One North play-off runner up, sales Bamber Bridge. During this walk we hope to stop off at the pubs on the route for a quick pit stop as well as collect money that will be split equally between Chorley FC Supporters Trust and Chorley Mencap. Last years walk raised £280 with £140 of this going to Chorley Mencap.
This year we are aiming to raise around £500 which will once again be split between Chorley Mencap and Chorley FC Supporters Trust. Hopefully with the themed walk planned it will raise a lot more interest and be a fun day for everyone involved in the walk. The reason a beach theme was chosen is because the game happens to fall in what theoretically should the hottest month of the year for us Brits and what better way to celebrate this than to have a walk like we are en route to a beach!
Julian Vass – Event organiser
If you want to get involved in the walk then please email j.vass@cfcst.org for a sponsorship form.
If you would like to sponsor someone then please do so using the donate button on the side of the website or send donations via PayPal to donate@cfcst.org
Bamber Bridge Chorley Mencap Fundraiser fundraising Sponsored walk